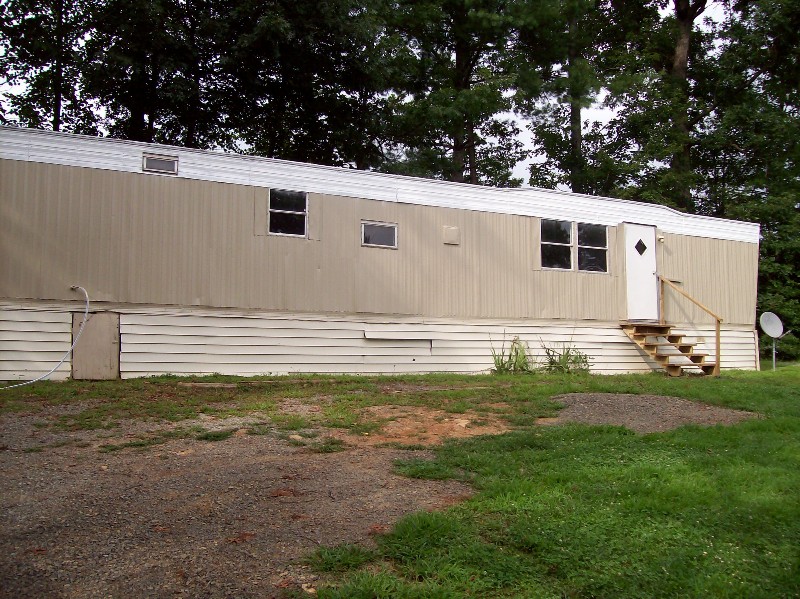 Bedrooms -

3

Bath -

1
Washer / Dryer NOT Included

Heat -

Monitor ( Kerosene )

Flooring -

Carpet

Water

Well

Water, Lawn Care, Garbage Pickup provided

Glade Creek Elementary School District

NO PETS

Important Note - When you find a place you like, Call Blue Ridge Electric at 336-372-4646. See what the electric costs have been the previous year. Make sure you are good.