- ATTENTION - EXTRAS We need your pictures Click to send by Email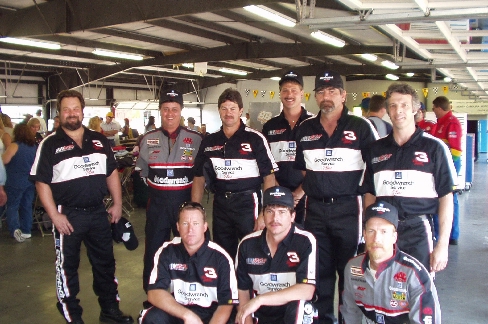 MEET SOME OF THE EXTRAS: From Rockingham



NOTE - You can click on any photo to ZOOM in. The picture will open in the other window.


Craig Harper in Kodiak race suit.


Send us a picture from the movie that clearly shows you as an extra and we'll post it on this site.
If you like we'll link your email and hopefully we'll see you in another movie as well.