Licensed & Insured N.C. Electrician
Your Ultimate Source for Panel Upgrades, LED Lighting, Generators that Never Quit, EV Chargers of the Future, and Expert Commercial & Residential Solutions!
___
We proudly serve Alleghany NC.
All things electrical, from adding outlets and lights to complete service upgrades, we've got you covered, the goto electrical contractor!
___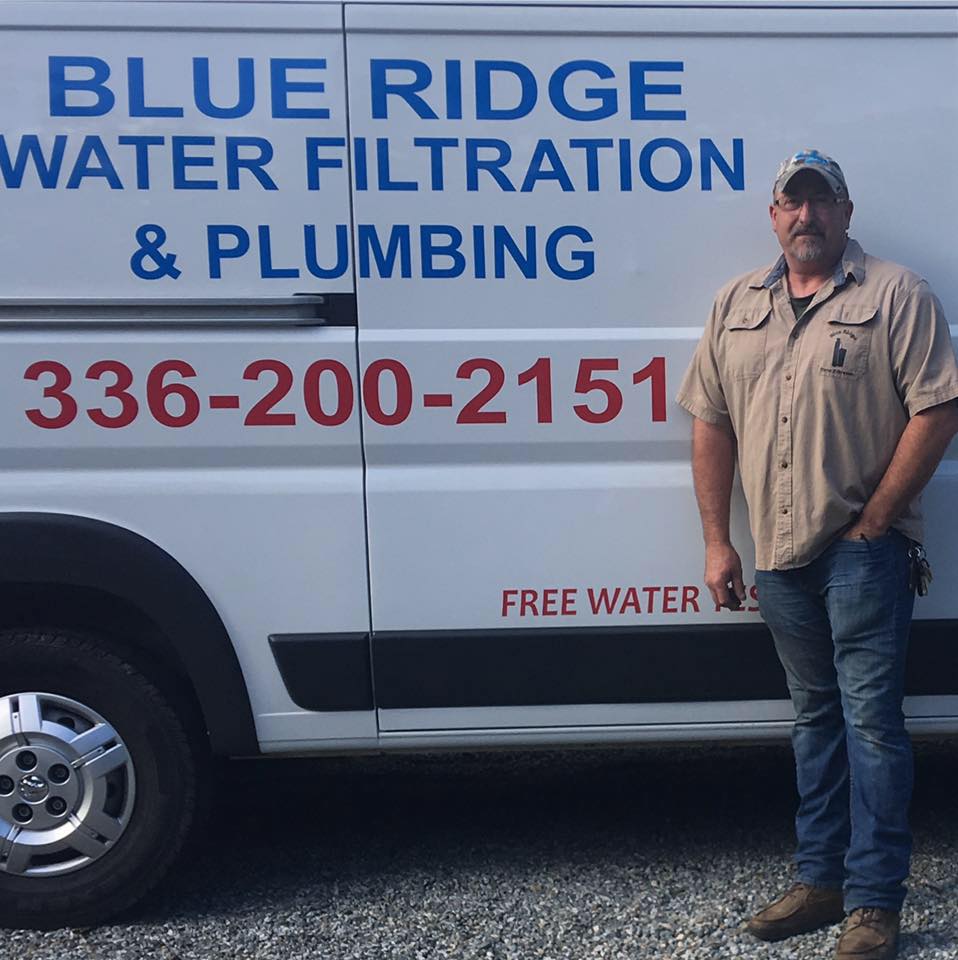 Blue Ridge Water Filtration & Plumbing
I don't recommend many people but I put my stamp of approval on this young man. Does Quality Work.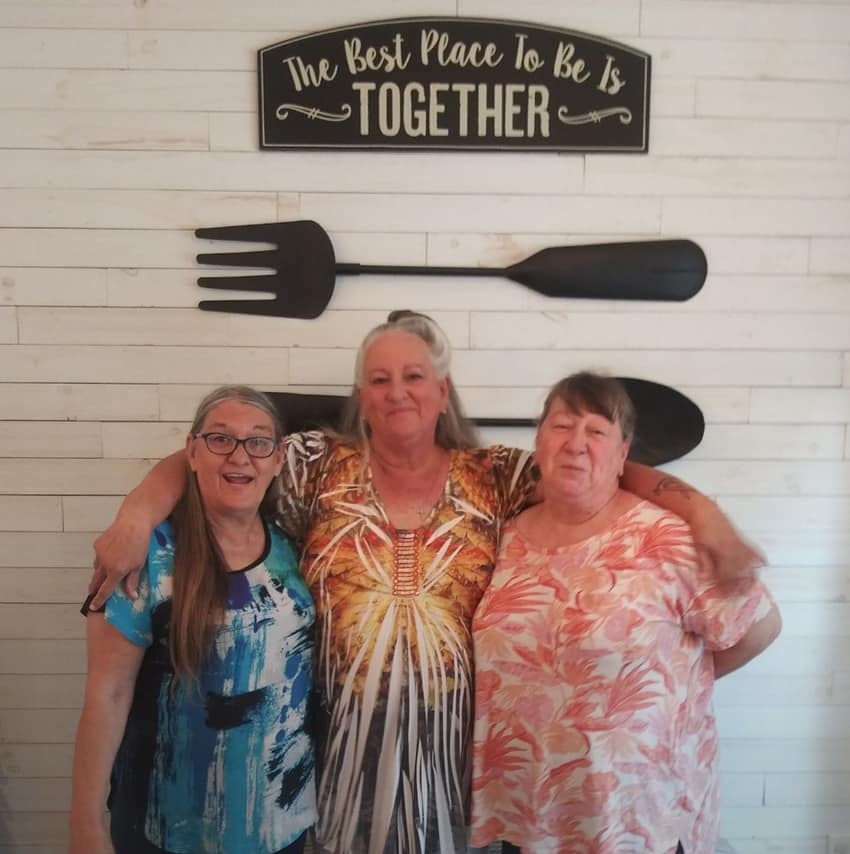 Janice Corum
I'm convinced that a fire has been averted due to this young man's willingess to go above and beyond.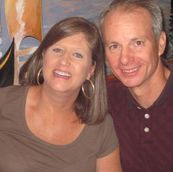 Dee Leslie
Excellent service! Responds promptly.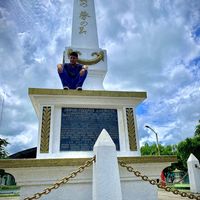 Bryan Villalobos
Very friendly guy he know what he is doing, identifies the problem fast and gets it square away fast!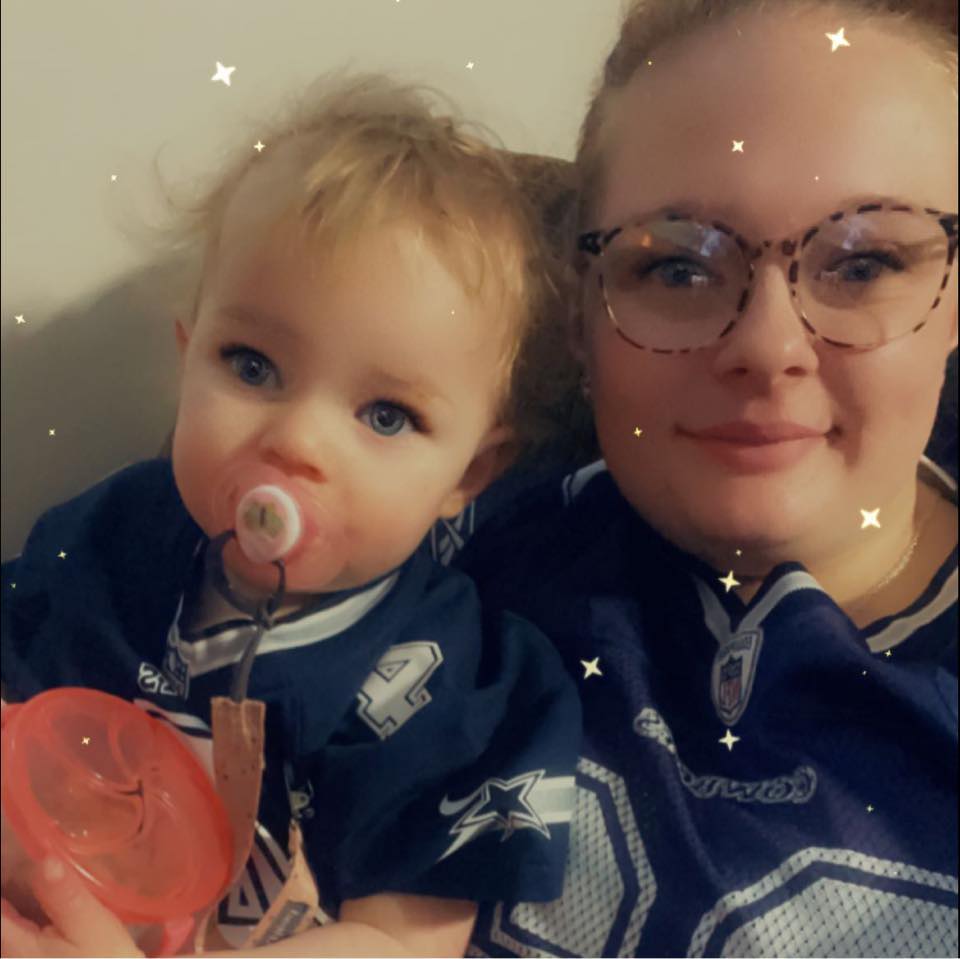 Morgan Nichole
25 out of 10 stars very professional!!
Our Headquarters
North Carolina:
Sparta, NC 28675